5 Reasons to Sell this Spring
If you have been debating whether or not to sell your home this spring... Here are our five reasons to help with your decision making process.
1. If interest rates continue to stay low while wages increase, and more inventory comes to market, 2019 could be one of the best years for home sales in recent history. If you look at the statistics, according to Forbes, homes listed in the spring typically sell for an average of 5.9% more than overall home sales.
2. Homebuyers are anxious to begin the home buying process in spring. This is because relocating and getting settled takes time, especially if you have a family. Buyers want to get into their new home between spring and summer so they're prepared for the upcoming school and work year.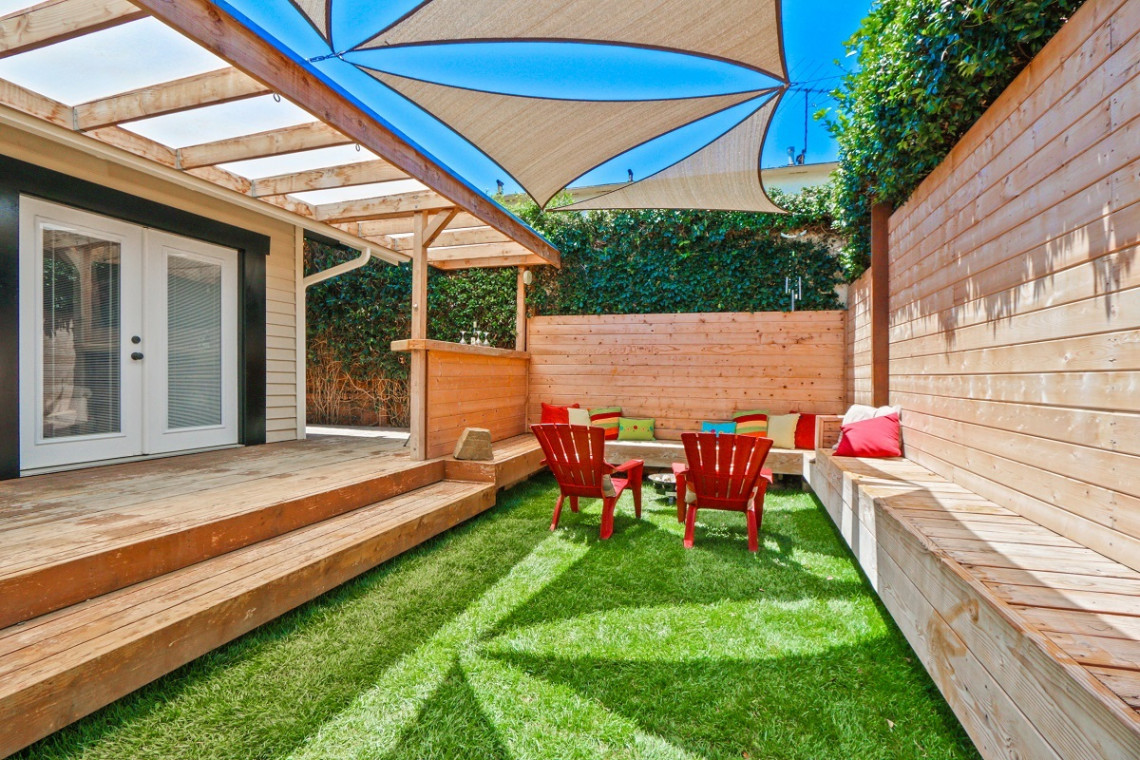 3. More buyers mean possible bidding wars. Although spring may increase the number of homes on the market, it also means numerous buyers. The wave of potential homebuyers during this season means you'll probably get more offers than any other time. If your property is attractive and priced well, you may be able to attract buyers who will fight to claim your house as their own.
4. The millennials are ready to buy. The last few years have been tough on most Americans, especially millennials. Thanks to factors like high unemployment, oversaturation of college degrees, and bigger student loans than ever before, many millennials haven't been ready to buy a home. However, this spring is the ideal time for younger buyers with money saved up to finally do what for a while seemed impossible— own a home.
5. It's time to move on with your life. Look at the reasons you decided to sell in the first place and determine whether it is worth waiting. You have the power to take control of the situation by putting your home on the market. It's time to move on and start living the life you desire.