5 Tips for Buying New Kitchen Appliances
Whether you're renovating or building from the ground up, choosing new appliances can be equal parts fun, and equal parts frustrating if you aren't quite sure where to start.
Here are a few ideas that will make shopping for your new stove, oven, refrigerator, dishwasher or microwave more enjoyable, and help you ultimately choose the one that will do its job and last for many years to come.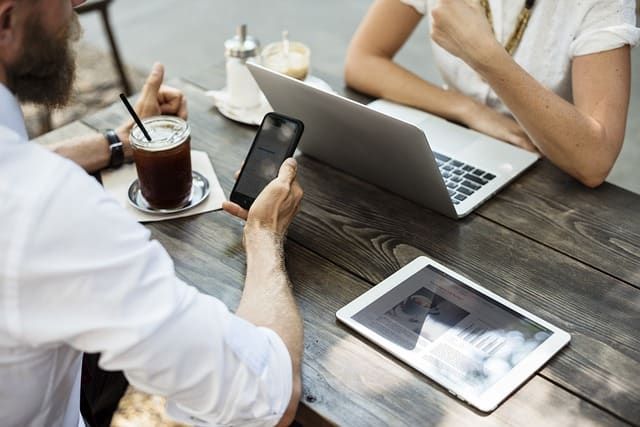 1. Shop Around Both Online and at Your Local Retailer
It's easy for us to get into the mindset that online always has the best deals, but this isn't always the case. It's worth the effort to shop around both online, and get out and visit some local retailers too. Look at ads in the newspaper. Sometimes it pays to go in and talk to knowledgeable sales people who can direct you to the best deal. It will be easier for you to negotiate when you are at the store and speaking directly to a person. Ask about any discounts they could offer if you buy more than one appliance at a time, if they could include complimentary delivery and installation, or a free extended warranty. It doesn't hurt to ask!
2. Make Way for a Fitting Refrigerator
Move over oven range, it's the refrigerator's turn to take on the starring role in many kitchens. Choosing the right refrigerator is a big decision because it's one of the appliances in your home that everyone in the family will use. There are so many options to choose from. Do you like the traditional freezer on top and refrigerator on the bottom, or would you prefer to have a side-by-side model or one with the freezer on bottom? Do you want an ice and water dispenser? A smart refrigerator? A good refrigerator can last between 10 and 15 years so it's worth investing both time and money into finding a great one. Some of the newer refrigerators are wider than the standard models, so if you are remodeling your kitchen you will need to keep this in mind. Likewise, if you're designing a new kitchen, your designer will need to factor in the size of your new refrigerator so that it fits in properly with the rest of the space.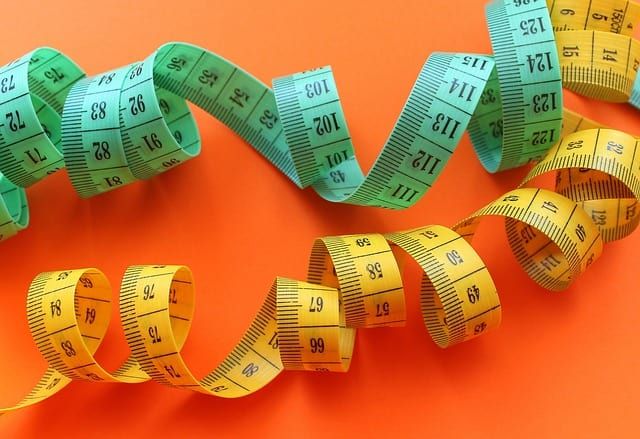 3. Measure, Measure, and Measure Again
Choosing the right size appliance goes beyond just the refrigerator. It goes for all appliances. You not only have to measure the spaces that they are going to be installed in, but the doors, stairs, and hallways the new appliances are going to have to pass through in order to get there need to be measured too. You'll want to measure the height and width of the space the appliance is going, and also the depth of the counters around it. Take into consideration any protruding pipes behind your oven range so that your new one won't be sticking out too much.
Measure the spaces where doors will be opening. You don't want an open oven or refrigerator door becoming a major roadblock for anyone trying to navigate their way around the kitchen. Write down all these measurements or put them in your phone before you head out to the store or start searching online.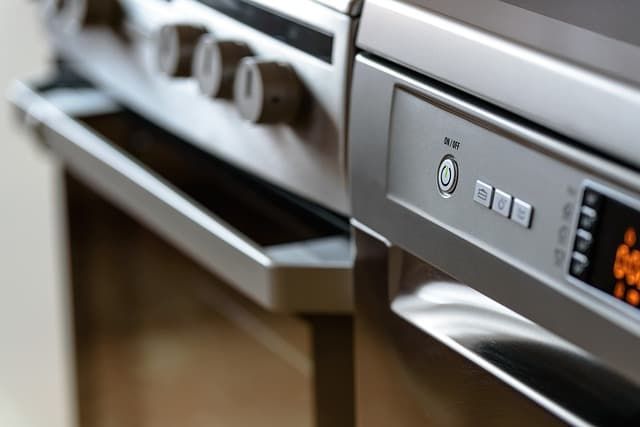 4. Take Into Consideration Your Needs Before Your Wants
When investing in new appliances it's important to take a real close look at yourself and your habits. Do you really cook all that much and need a restaurant quality gas range? Or is it more important that your refrigerator is wide enough to fit a pizza box? Are you cooking large items in your microwave, or just using it to heat things up? Answering these questions honestly will help you make the right decision on what sizes to choose, and where you want to invest your money in higher quality items.
New appliances tend to be really shiny and pretty, which can tempt you to make a purchase based on looks, but quality is really the priority here. You won't care about the custom knobs or door handles if something goes wrong the night of a huge dinner party. Read reviews, ask questions, and make the right decision for the long term.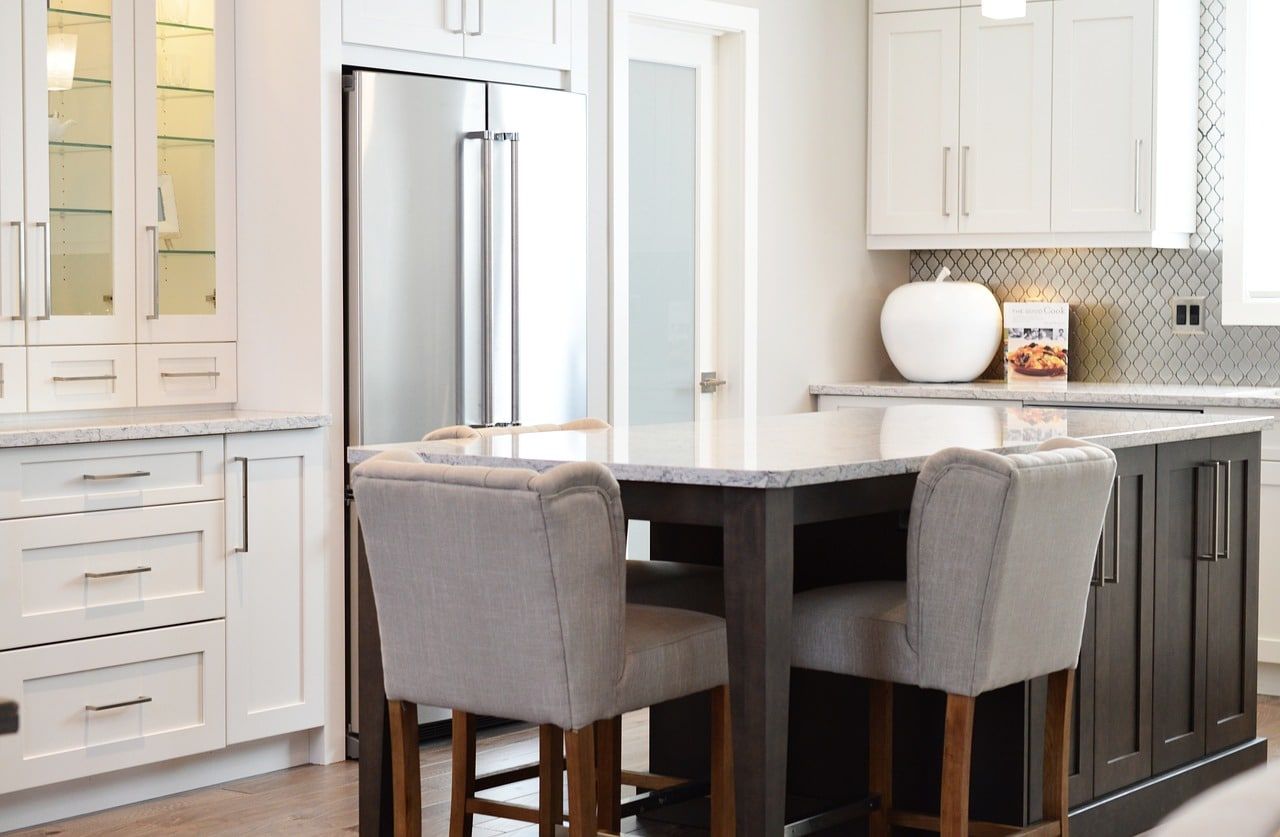 5. Ask Around for Advice
Don't be shy to ask your friends and family for advice. They will have recommendations for retailers, websites, questions to ask when you're at the store, and brands to avoid. They might even have a few "learn from my mistake" moments that will help you avoid disaster too. You can read reviews from other people all day long, but hearing from those who you actually know and care about is going to be much more helpful during your search for new or upgraded appliances.