5 Reasons Why February is the Perfect Time to Sell Your Home
Deciding whether to sell your home is a huge decision. But deciding when to sell your home is just as important. We have some advice for those looking to take this step that will make the process less daunting and maximize your home's value.
1. Homeowners mulling a time to put their home on the market may be surprised to learn February is a great time to list because the number of active listings is typically low. Seasonal illness, holiday shopping debt, and misinformation all contribute to people's decision to put off real estate planning.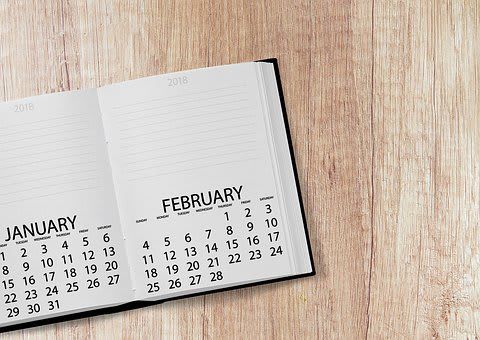 2. You'll be competing with fewer sellers for prospective buyers' attention. Take advantage of this position to stand out!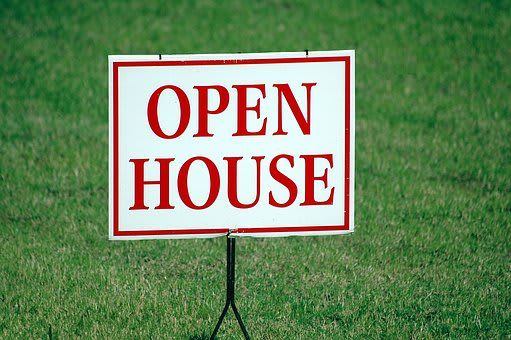 3. If you're still not convinced, consider these statistics. In February 2017, there were 558 active listings in Long Beach. In comparison, July was last year's busiest month with 648 active Long Beach listings. The numbers for the same months in 2016 also followed this trend. In February 2016, there were 688 active listing and 851 active listings the following July.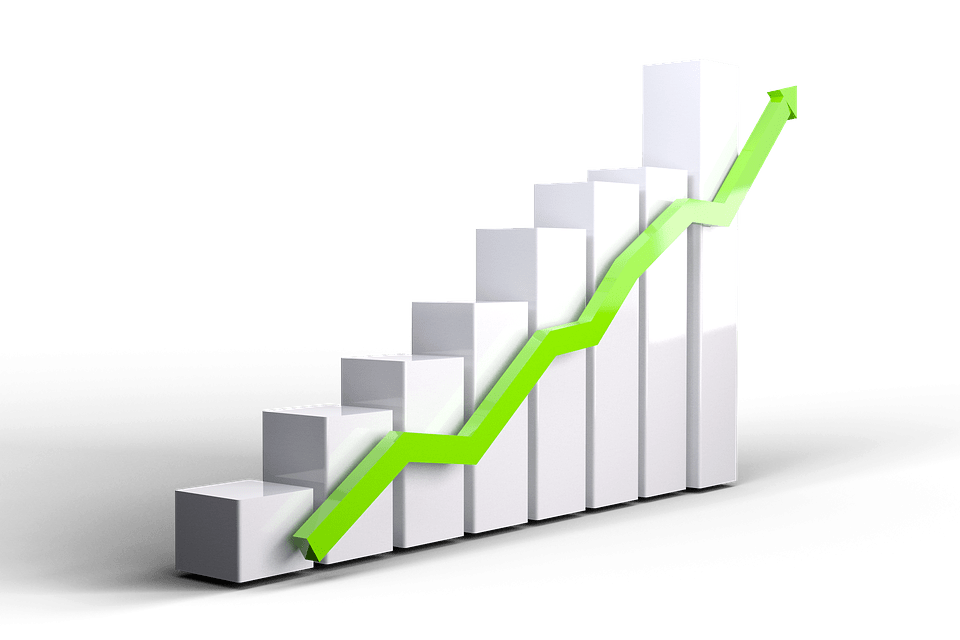 4. The typical escrow is 45 to 60 days. If you add this time frame to the average number of days in the market, it shows that homeowners who put their homes on the market in February or early March are closing at higher prices in June or July.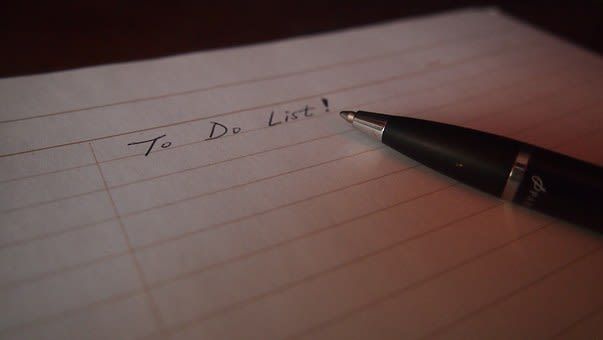 5. Those who wait until the peak summer months to list their homes see significantly lower selling prices by the time they close escrow in the fall or winter. Notably, November sees the lowest average sales prices of the year.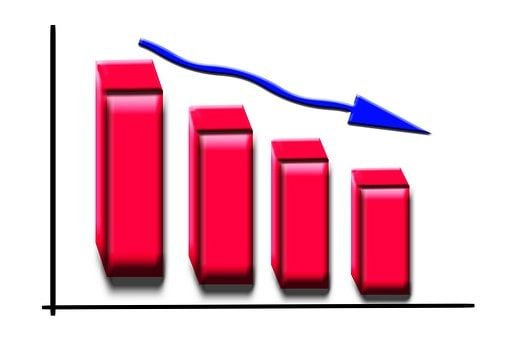 The main takeaway is the importance of getting your home listed or at least working with an agent to put a solid strategy in place before the end of the first quarter. Don't get stuck behind the eight ball by putting off your plans to sell!