5 Green Cleaning Tips & Tricks
Earth Day may be behind us, but that doesn't mean it's time to stop thinking of the planet. It's always a good idea to give your home a nice deep clean a couple times per year, but you don't have to use products and chemicals that are hazardous to your health or the earth to make your space look, feel, and smell all shiny and new. Here are some natural alternatives to help your spring cleaning projects "go green" this year.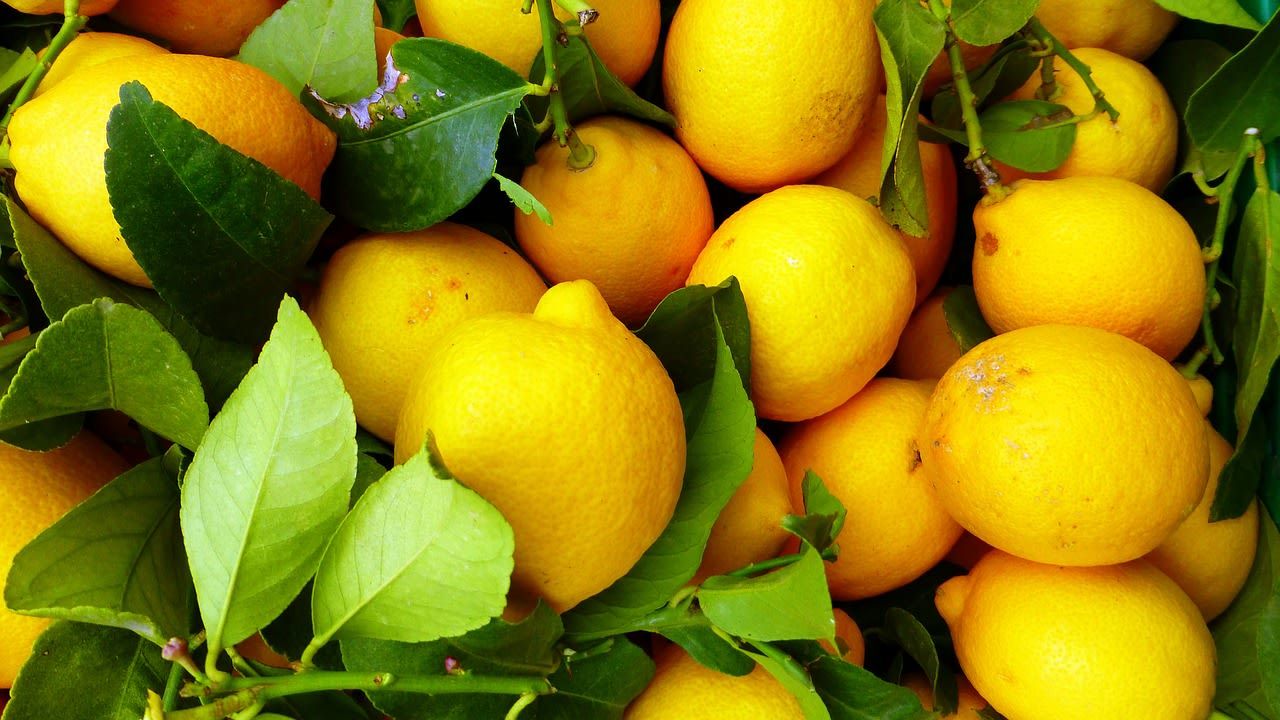 When Life Gives You Lemons, Clean with Them
Lemons are a gift from nature when it comes to cleaning due to their high acidic content. They have powerful antiseptic and antibacterial properties and are a natural deodorizer too.
One trick you can use to scour your copper or iron skillets is to cut a lemon in half and dip it in baking soda or salt, and then scrub away to get them all shiny and new again.
Another great use of lemons is to use them to clean your cutting boards. Cutting boards have direct content with the food you're eating, so you definitely don't want to be spraying them with any toxic cleaning chemicals. Just wipe away any extra food bits and rinse your board with water, then rub it with the lemon, which will act as an antiseptic.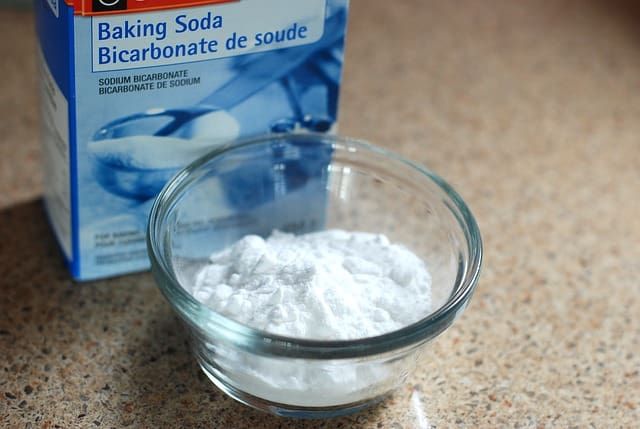 Baking Soda is a Magical Thing
First of all, if you don't have a box of baking soda in your refrigerator, you're doing it wrong. That's the best way to keep it smelling fresh all year long. When it comes time for your spring cleaning projects, use a thin mixture of baking soda and water for an all-purpose cleaner. This combination works particularly well on cutting through grease. A thicker paste of water and baking soda will work wonders on getting rid of rust, too.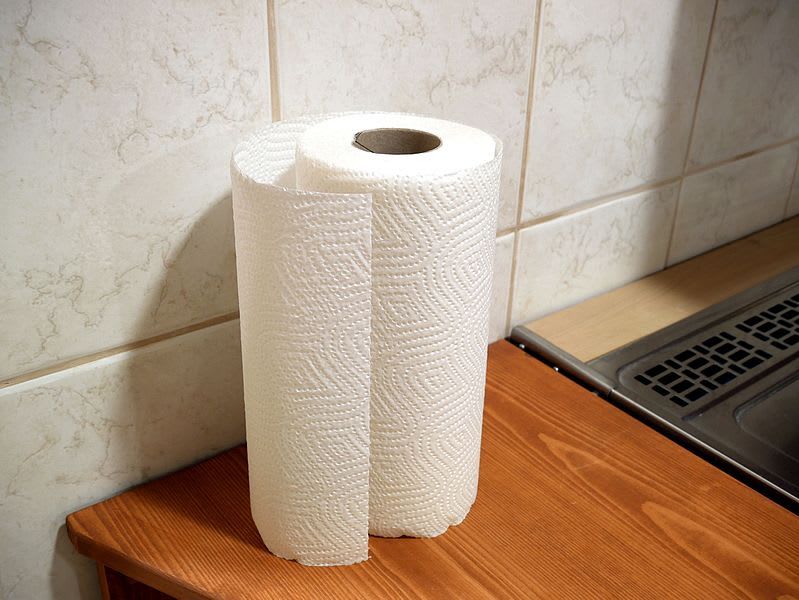 Slow Your Roll on Paper Towels
Many of us are guilty of blindly going through rolls and rolls of paper towels while cleaning, or even just during daily life. Challenge yourself to get rid of the paper towels all together and switch to reusable cloth rags. Once they start getting too grimy, just let them dry out and then throw them in the washing machine. You can even have a mini "towels only" hamper or bucket in your laundry room for convenience.
Do you find yourself with drawers of t-shirts you never wear or are hanging onto socks with holes in them for no reason? Turn them into rags! Just cut them up into rag-sized pieces, use them to clean up the extra nasty messes, and then throw them away. Let's be honest—those shirts and holy socks would have probably been discarded in the long run anyways.
Buy the More Natural Stuff
It's nice to think that we all have the time and energy to concoct our nice little green cleaning solutions and that we just so happened to have enough empty squirt bottles around to use them, but that's not always the case. It's perfectly acceptable to just purchase green commercial cleaning products instead. Brands are doing a great job coming out with a large selection of options, and stores are doing a great job carrying them. And when in doubt, there's always Amazon.
JAWS (Just Add Water Systems), Simple Green, Green Works, and Seventh Generation Cleaner are some of the high quality, accessible, and affordable products you can use as alternatives to harsh and toxic cleaners.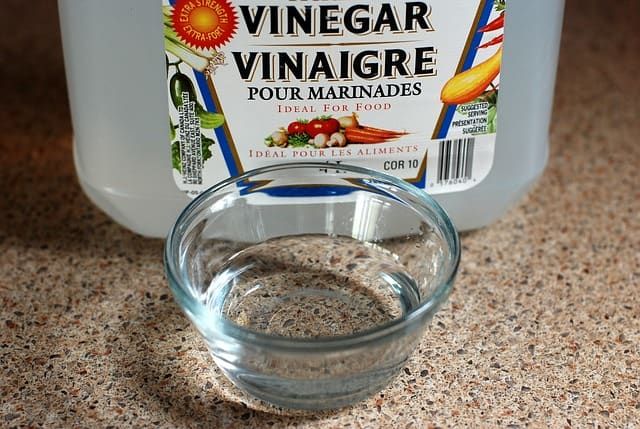 Use Vinegar for Sparkling Windows
Making your windows shine is like the cherry on top of your spring cleaning cake. Skip the chemicals this year and try a more natural route. Mix ¼ vinegar with a couple cups of water and wipe your windows with newspaper or a clean rag. If you're not crazy about the smell of vinegar, use the same recipe but use lemon juice instead. Add a couple drops of liquid detergent to either recipe for an extra clean kick.
It's Okay to Start Small
Maybe just switch out one old cleaning product with a new green one, or maybe just commit to using fewer paper towels instead of eliminating them completely. Small efforts will always add up to make a big difference.