2nd Annual MHA Village Donation Drive
Help us help mentally ill homeless
While our team sells homes we know there a number of people in our city that do not have a home due to mental illness. We are here to help collect donations to help mentally ill homeless who receive assistance through MHA Village in downtown Long Beach. Items needed include clothing, shoes, new undergarments, toiletries, coats, and blankets.
The MHALA Village is located on Elm Street in Long Beach and offers a number of services to the mentally ill. The Homeless Assistance Program helps its members secure basic needs such as laundry, clothing, and showers and also connects them with services including housing opportunities, mental health assessment and treatment, and substance abuse recovery support.
Here is a quick look back to last year when our team assembled more than 100 toiletry bags. It warmed our hearts knowing we're giving back to our community.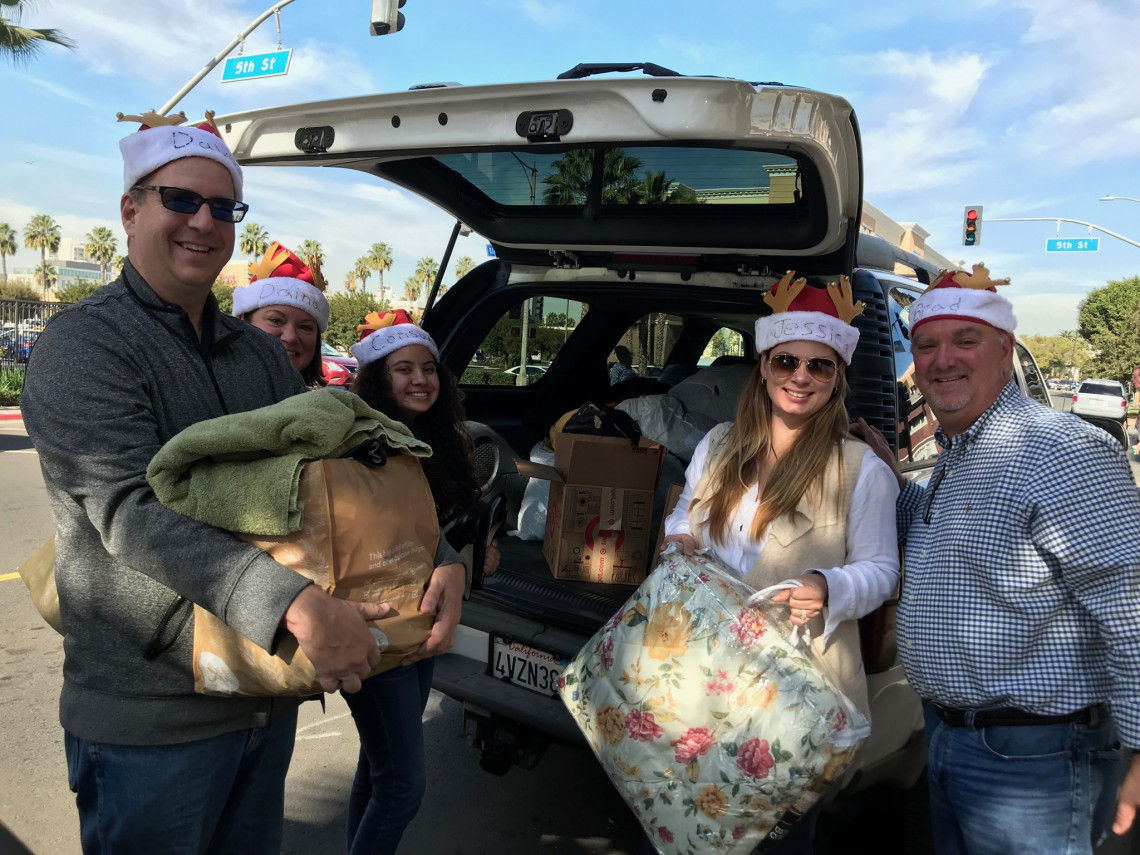 Our Team kicks off our 2nd Annual Donation Drive for the mentally ill homeless that are served by the MHA Village in Downtown Long Beach.
Please consider donating between now and 12/17
Items Needed:
Gently used clothing, shoes, coats, and blankets

New undergarments and toiletries
Drop Off Location:
The Shannon Jones Team Office - 6621 E. PCH #150 Long Beach

Donation Pick Up Service - Call us at 562-896-2456
as previously seen on ShowMeHome.com