2 Myths Holding Back Home Buyers
When it comes to life events, buying a home is kind of a big deal. While it's usually a time filled with excitement, factors like dialing in your credit score, mortgage calculations, and down payment amount can overshadow the thrill of finding and qualifying for your dream home. In some cases these hypotheticals can be downright paralyzing to the home buying process.
For example, in Realtor.com's recent article, "Home Buyers' Top Mortgage Fears: Which One Scares You?" they mention that "46% of potential home buyers fear they won't qualify for a mortgage to the point that they don't even try."
Rather than getting mired in the hypothetical, let's break down two common myths that can block the path to home ownership.
Myth #1: "I Need a 20% Down Payment"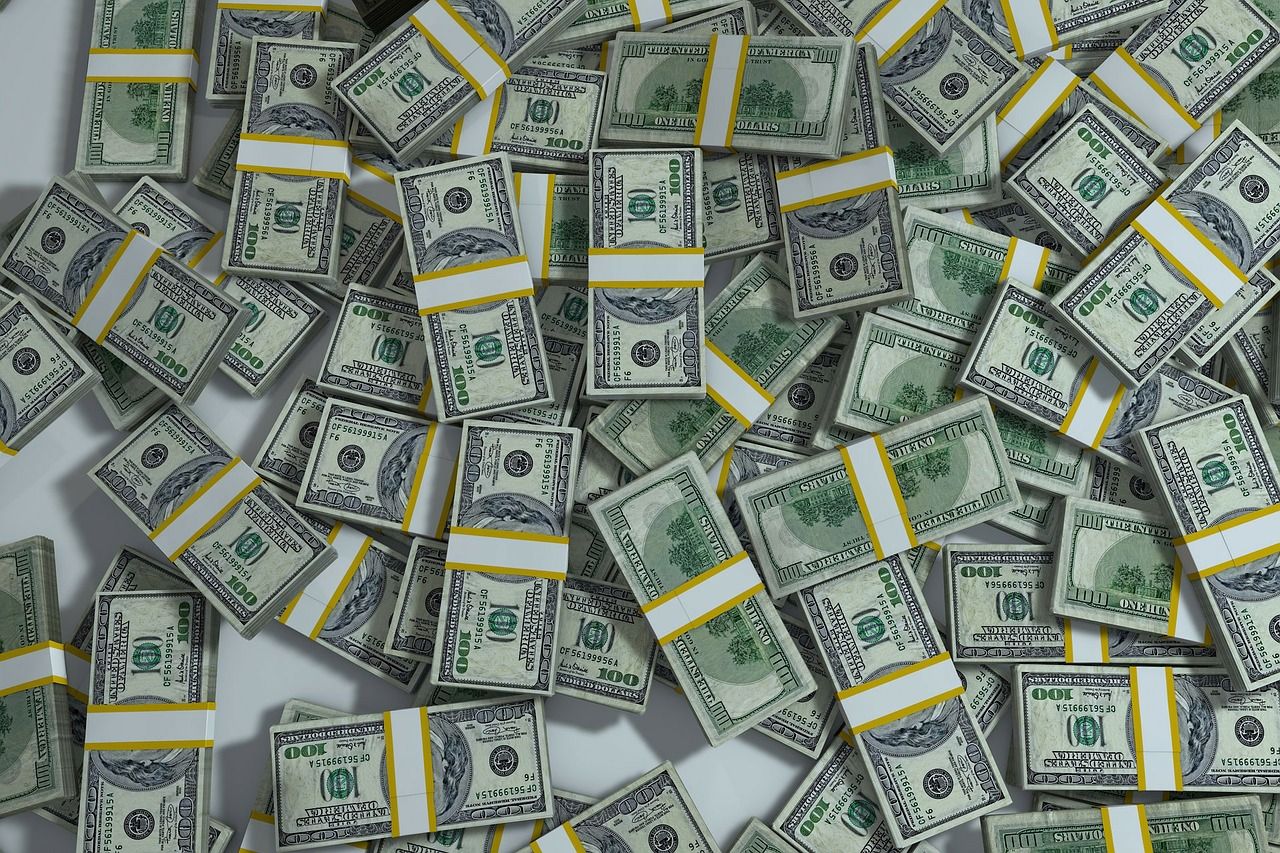 Buyers overestimate the down payment funds needed to qualify for a home loan. According to the First Quarter 2017 Homeownership Program Index (HPI) from Down Payment Resource, saving for a down payment was the barrier that kept 70% of renters from buying.
Rob Chrane, CEO of Down Payment Resource had this to say, "There are many mortgage-ready renters today, but they don't know it. Often, homebuyers remain sidelined for years due to the down payment."
Many potential buyers believe that they need at least 20% down to buy their dream home, but programs are available that allow buyers put down as little as 3%. Many renters may actually be able to enter the housing market sooner than they ever imagined with new programs that have emerged allowing less cash out of pocket.
Myth #2: "I Need a 780 FICO® Score or Higher to Buy"
The survey revealed that 59% of Americans either don't know (54%) or are misinformed (5%) about what FICO® score is necessary to qualify. To add to the credit confusion, many Americans believe a "good" credit score is 780 or higher.
To help debunk this myth, let's take a look at Ellie Mae's latest Origination Insight Report,which focuses on recently closed (approved) loans.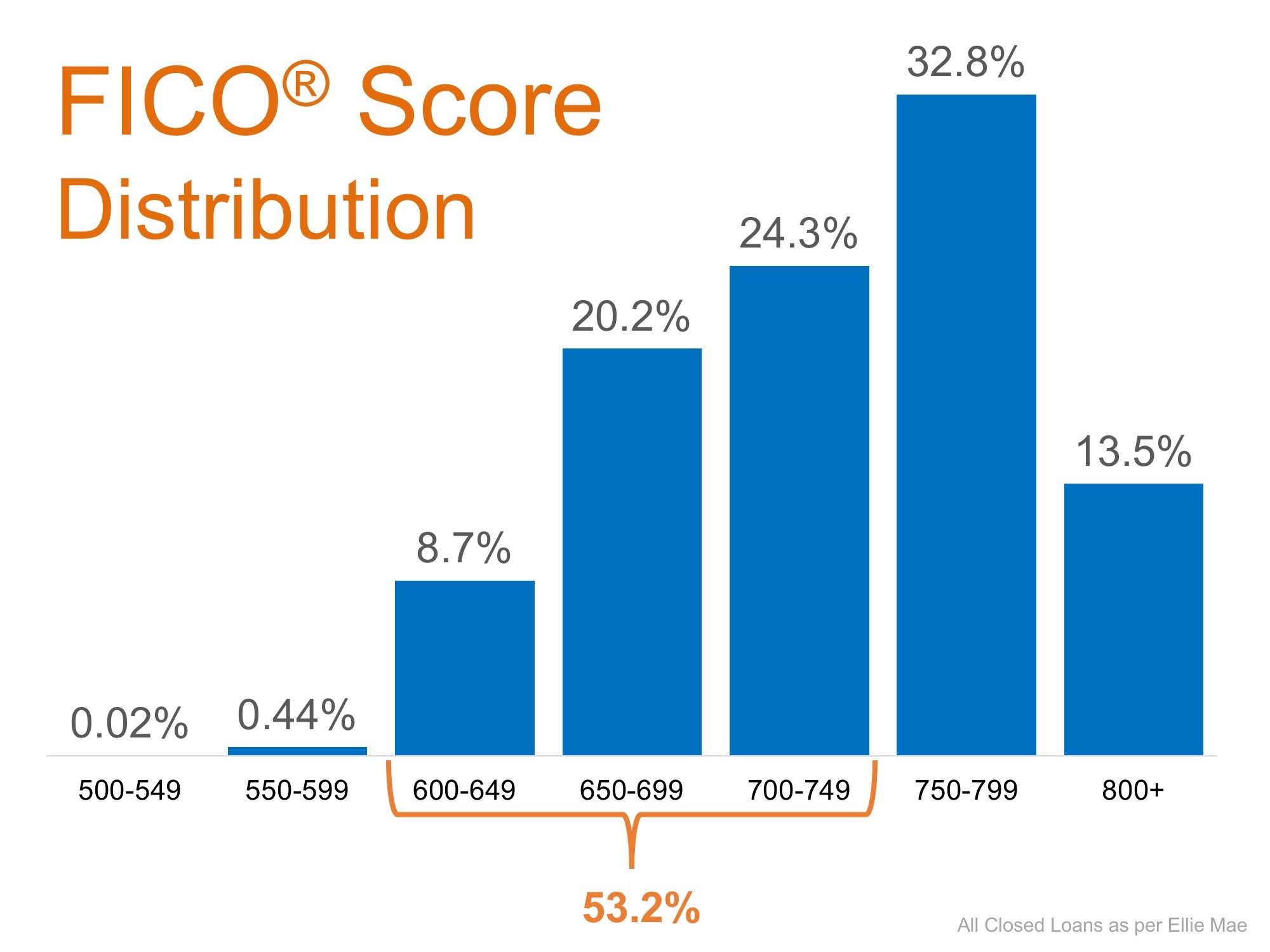 As you can see in the chart above, 53.2% of approved mortgages had a credit score of 600-749.
Bottom Line
Whether buying your first home or moving up to your dream home, knowing your options will make the mortgage process easier. Your dream home may already be within your reach.