10 Tips for Enjoying a Fireplace in Your Home


Do you have a fireplace in your home? Or is having a fireplace on your list of must-haves for your dream home? Fireplaces can be a beautiful feature in a living room or great room and are a beautiful backdrop for quiet, chilly evenings at home, but there are things that fireplace owners should be aware of to keep their homes and family safe. There are also some non-wood-burning fireplace options to consider.
Make Sure You Have the Correct Type of Wood
This wood should be properly dried and cured before use. The wood should be split, stacked, and dried for 8 - 12 months. Especially if your log pile is outside you should keep it covered on top, but open on the sides for airflow. Hardwoods will burn longer, including hickory, white oak, beech, sugar maple, and white ash. More porous wood will work fine as long as it's properly dried, like spruce or white pine, but you will just need more of it.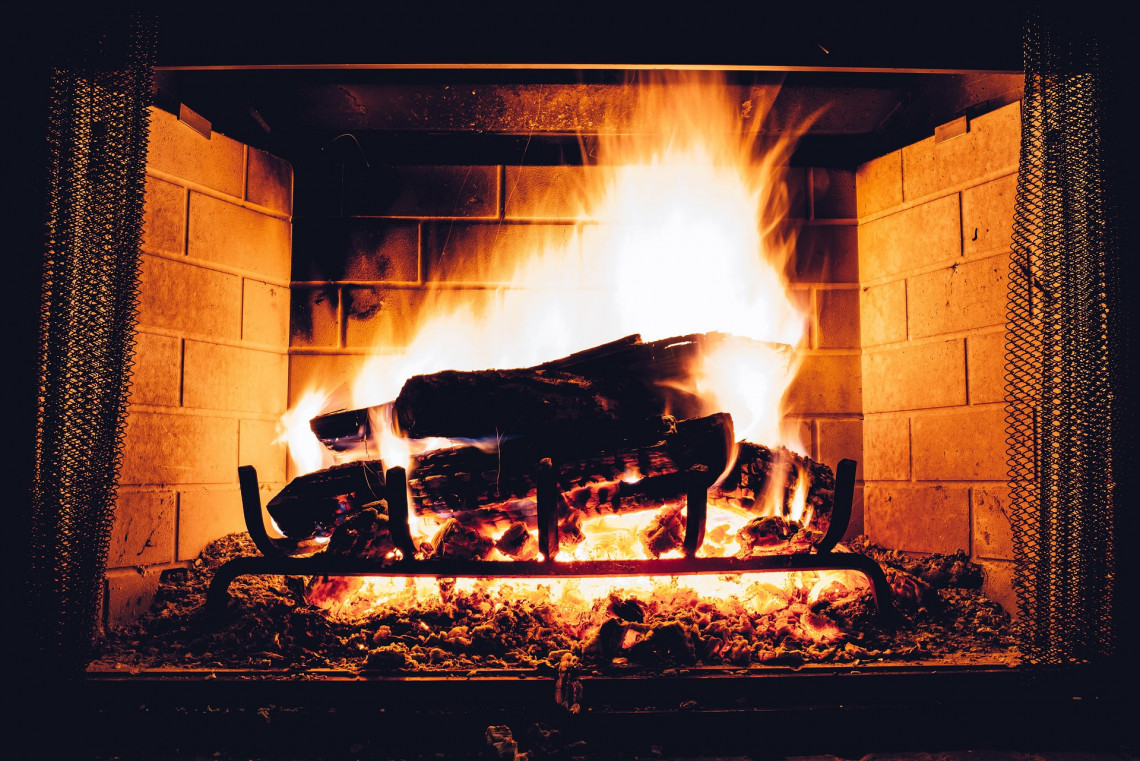 Only Burn Firewood
Throwing things like pallets, scraps, stained or painted wood is a bad idea because of the chemicals that will be released into the air for the different finishings. This can have a negative effect on the air quality in your home. Log starters are okay but it's best to only use one at a time.
Install a Chimney Cap
Chimney caps allow the smoke to escape but will keep all the other stuff you don't want in your chimney, like leaves, the neighbor kid's baseball, and rain from falling into your chimney. They can also reduce downdrafts. A chimney sweep can install them and they range in cost from $50 - $200.
Make Sure the Damper is Closed When It's Not in Use
When the damper is open and the fireplace is not in use you are just letting all the hot air that you created out through the chimney. That's defeating the whole purpose of a fireplace so make sure to close the damper when you aren't using it.
Check Your Smoke Detectors and Carbon Monoxide Detectors
Thanks to that fun little "chirp" that smoke and carbon monoxide detectors have these days, chances are that your batteries are fine, but it's always a good idea to double check once you start using your fireplace for the season. It will only take a minute and it's always better to be safe than sorry.
Get Your Chimney Professionally Cleaned Annually
In Long Beach, you probably aren't burning tons of wood all year round so getting your chimney professionally cleaned by a chimney sweep will be just fine. They will check and make sure that nothing became defective during the prior year so that your fireplace is functioning as it should be, and can also drastically reduce the chances of a chimney fire.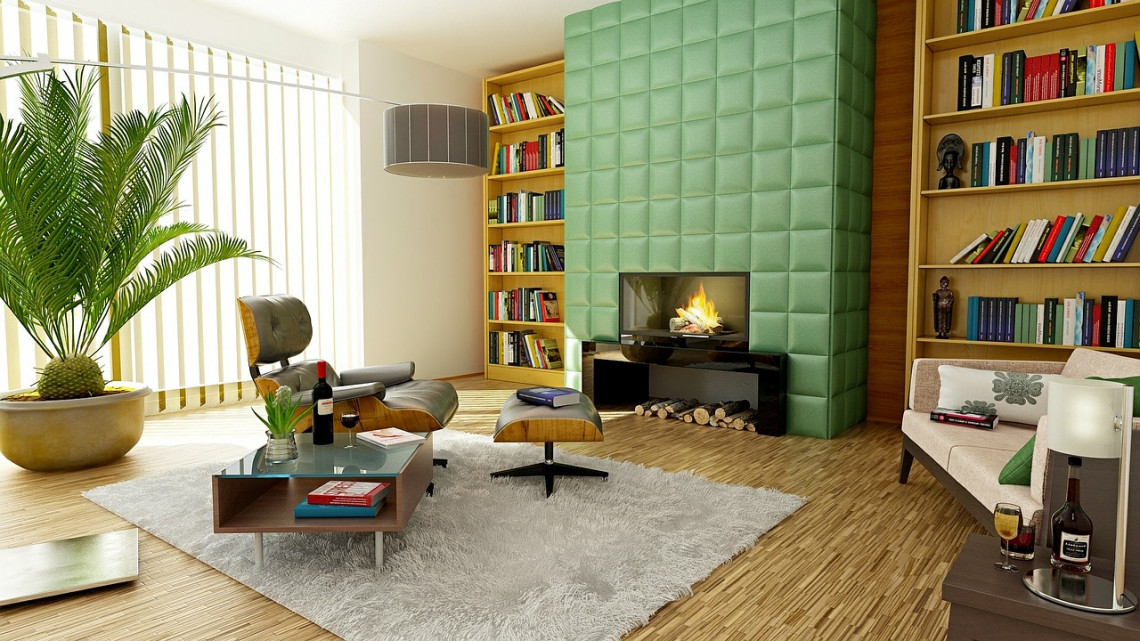 Switch to a Gas Fireplace
If you don't want the extra work of a wood burning fireplace but still like the aesthetic of fire crackling in your home, you can switch to a gas fireplace. The benefits include being able to turn on the gas fireplace with the flip of a switch which is much more convenient than lighting actual logs, the "logs" are ceramic but the flames are real, and they still emit a nice amount of heat.
Install an Electric Fireplace
Electric logs can be installed in practically any existing fireplace, wood burning or gas, and there are also portable options if you want a fireplace but don't actually have one with a chimney in your home. Electric fireplaces can be free standing or wall mounted as well, offering more versatility than its counterparts. They also have safety features including timers so they automatically turn off, and are not hot to the touch on the exterior like the wood burning or gas alternatives.
Light Candles Instead of a Fire
In many older homes, there is a fireplace with a nice mantle but the chimney has been filled in so you can't actually light a fire. A fun idea is to put in a cluster of candles where the fire would have been and light them all to give the essence of a fireplace.
Play a Fireplace Simulation on Your TV
Both Netflix and YouTube have fireplace "shows" that you can stream on your television to see the flickers of fireplace flames at home. Combine this with some wintery-smelling candles and turn up the heat a little bit, and it might just be cozy enough to pass for a fireplace. They are always a fun background to have on during holiday parties as well.